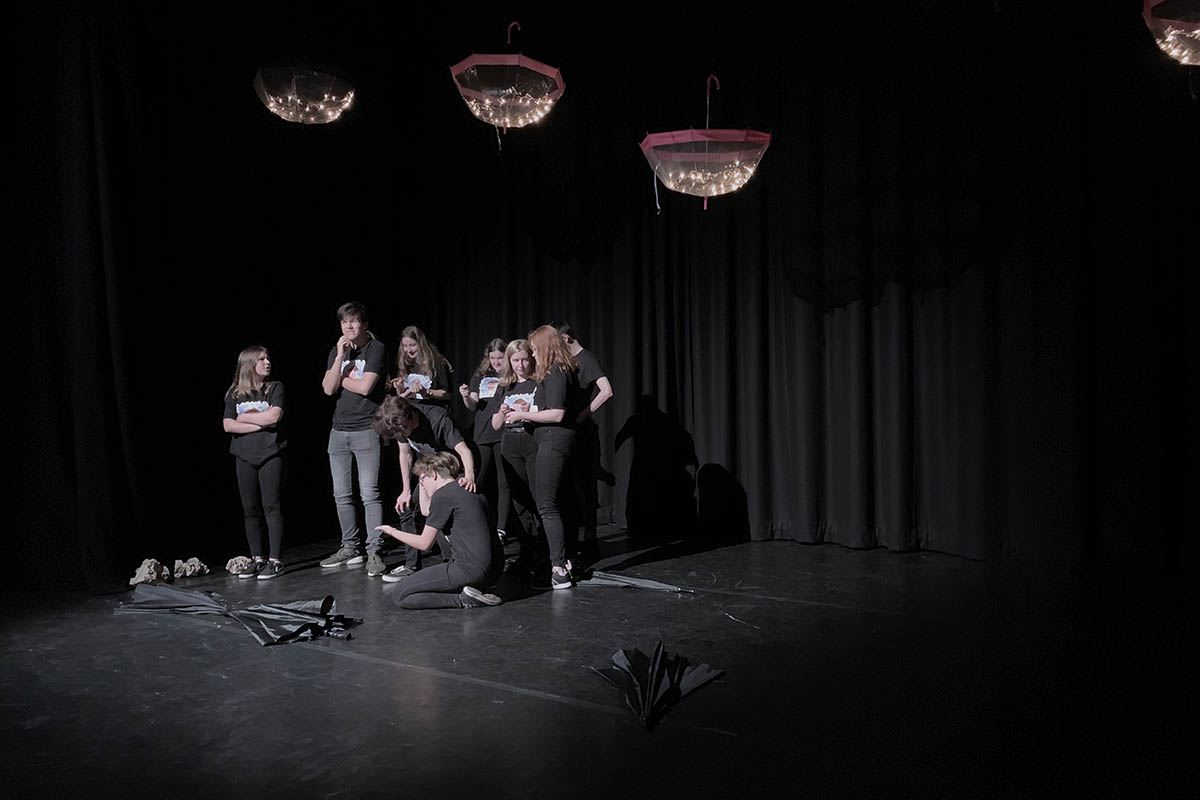 Led by Andrea Grimason, our Youth Theatre offers young people hands-on skills in stage production and performance, in a safe, fun, professional, supportive environment.
Be it stage production or the chance to perform, our youth theatre group offers exciting opportunities for young people to learn new skills in youth theatre, in a safe, fun and supportive environment.
The Youth Theatre has an established record for securing a place in the National Theatre Connections' Programme and it is hoped that they will be able to participate virtually in the Festival in 2021.