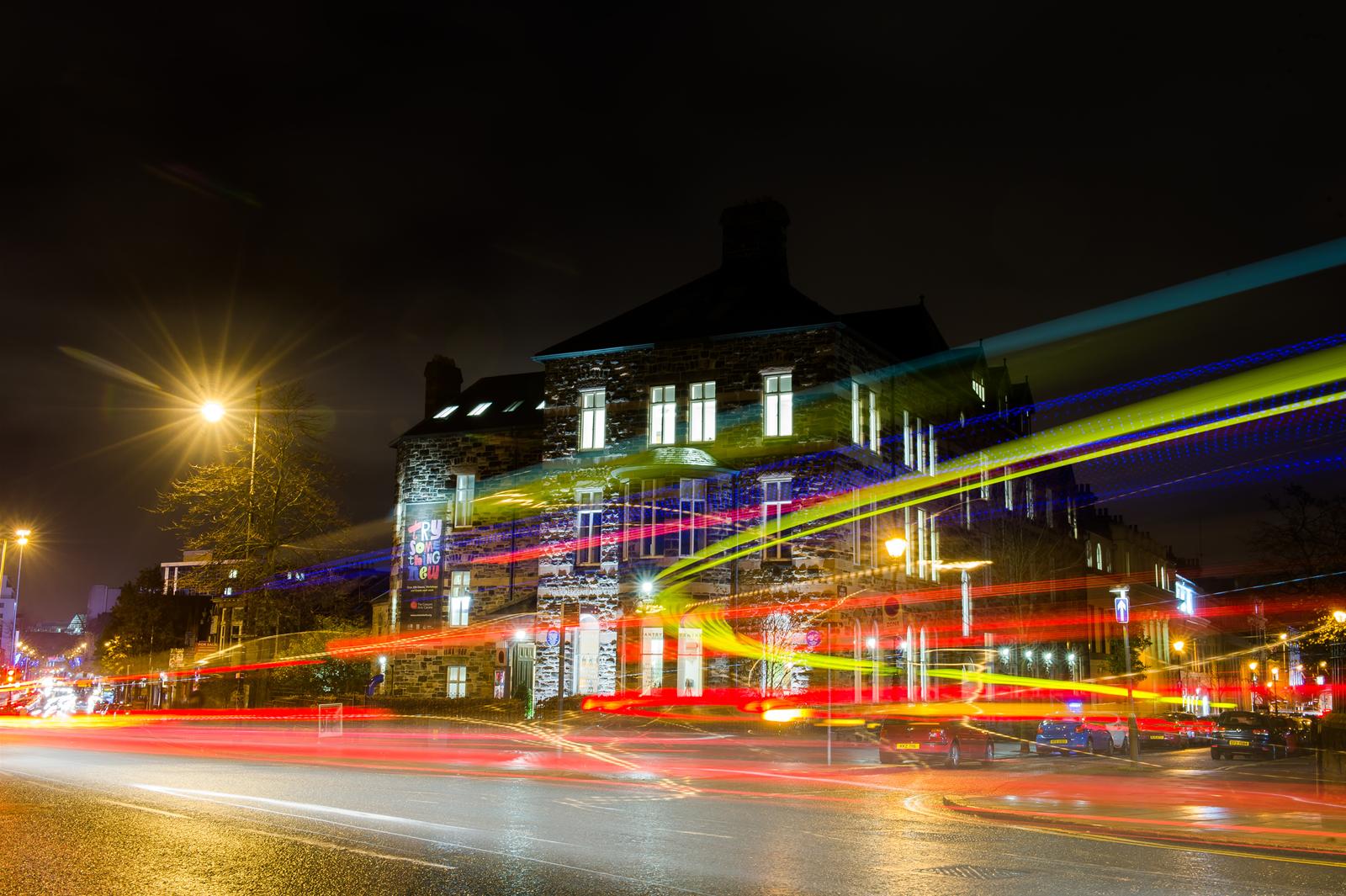 There's a lot to explore and enjoy inside Crescent:
A Theatre space;
2 dance studios;
Art galleries;
A music room;
An art studio;
6 workshop spaces;
A café, and
4 shared offices spaces for arts organisations.
Our building is your building: it's open and alive day and night. So come on in and start exploring The Crescent!