The latest statement from the Arts Collaboration Network
10 December 2020
The Crescent is part of the Arts Collaboration Network (ACN) - a collective of sector support and other organisations working in arts and culture in NI. The ACN has been meeting for about 3 years, but recently more often to assess the impact of Covid-19 on the arts sector.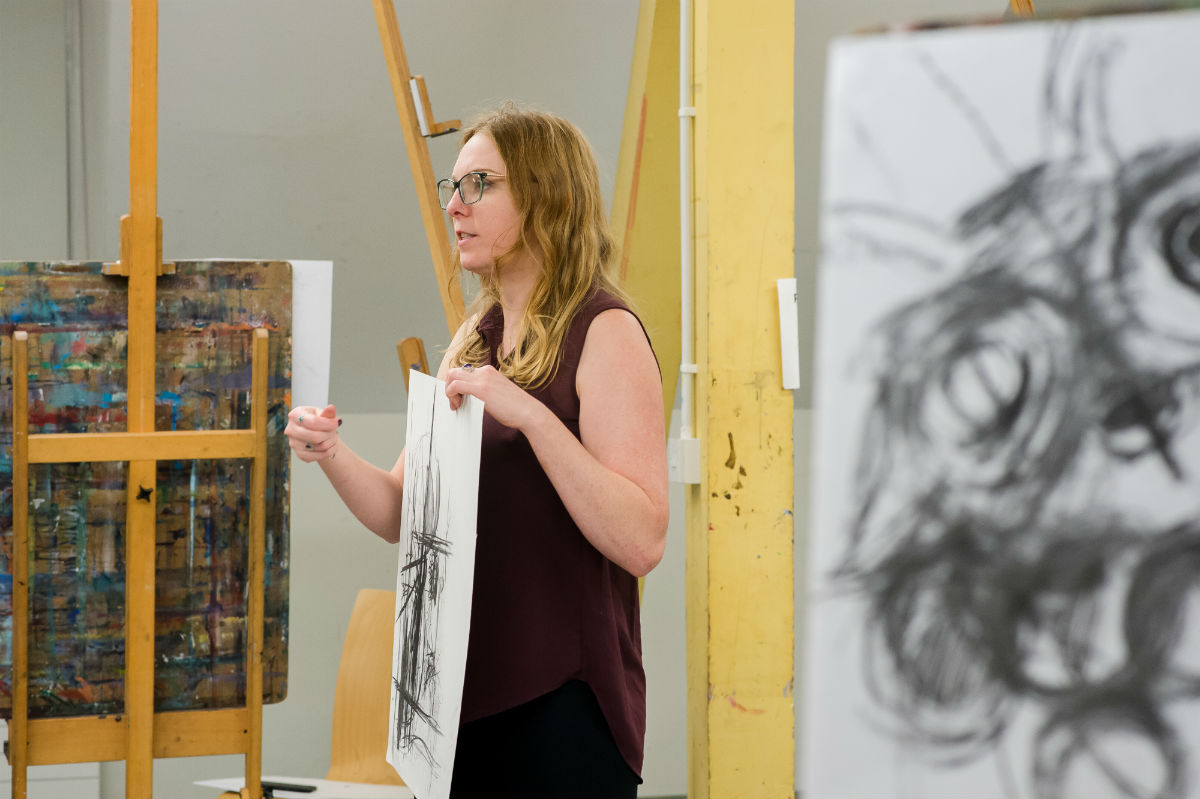 The group is composed of representatives including freelancers, producers, umbrella organisations, galleries, festivals, venues and many others across multiple disciplines and public and peer-facing approaches. The group offers a cross-section of this hugely diverse sector, and - whilst it cannot represent the many thousands of voices of every individual, intersection or demographic - we have consulted with as many colleagues as possible from all areas of arts and culture, as well as with the public, about their fears for the future; all of whom are united around the important role that the arts need to play in our region's recovery.
The Arts Collaboration Network have released the following statement;
The Arts Collaboration Network has called on the NI Executive and the Public Health Agency to engage with the arts and culture sector on a plan to re-open live venues and allow in-person participatory arts activity on a safe and sustainable basis.
Following today's Executive meeting a detailed announcement was made on future restrictions which will apply in Northern Ireland and while we welcome the inclusion of galleries and museums, there is still no clarity on when live theatre, music or other cultural spaces can plan to recommence in-person activity. Theatres, live music and other venues have been closed in Northern Ireland since mid-March and as yet there has been no indication of when these places can re-open.

Many arts and cultural venues and organisations have been putting plans in place to safely welcome back the public who we know from research are missing the live, shared experience and the opportunities to take part in arts and cultural activity.

The longer large parts of the sector remain closed to live audiences the harder the road back to economic sustainability becomes but more importantly the NI public is missing out on the health and wellbeing benefits of the arts at a time when these are vital for social recovery.

We recognise the massive challenge in balancing public health alongside the need to get NI back up and running and we would ask that the Executive and the Public Health Agency work with the sector to agree a planned re-opening for this vital sector and that discussions across the Executive, on the longer term needs of the sector, continue as we move into the next phase of this pandemic.
« BACK