The Crescent seeks to appoint a new Chairperson
22 July 2020
The Crescent Arts Centre has served the population of the city and beyond with a broad range of arts and cultural activities for over forty years and we are looking for a new Chair.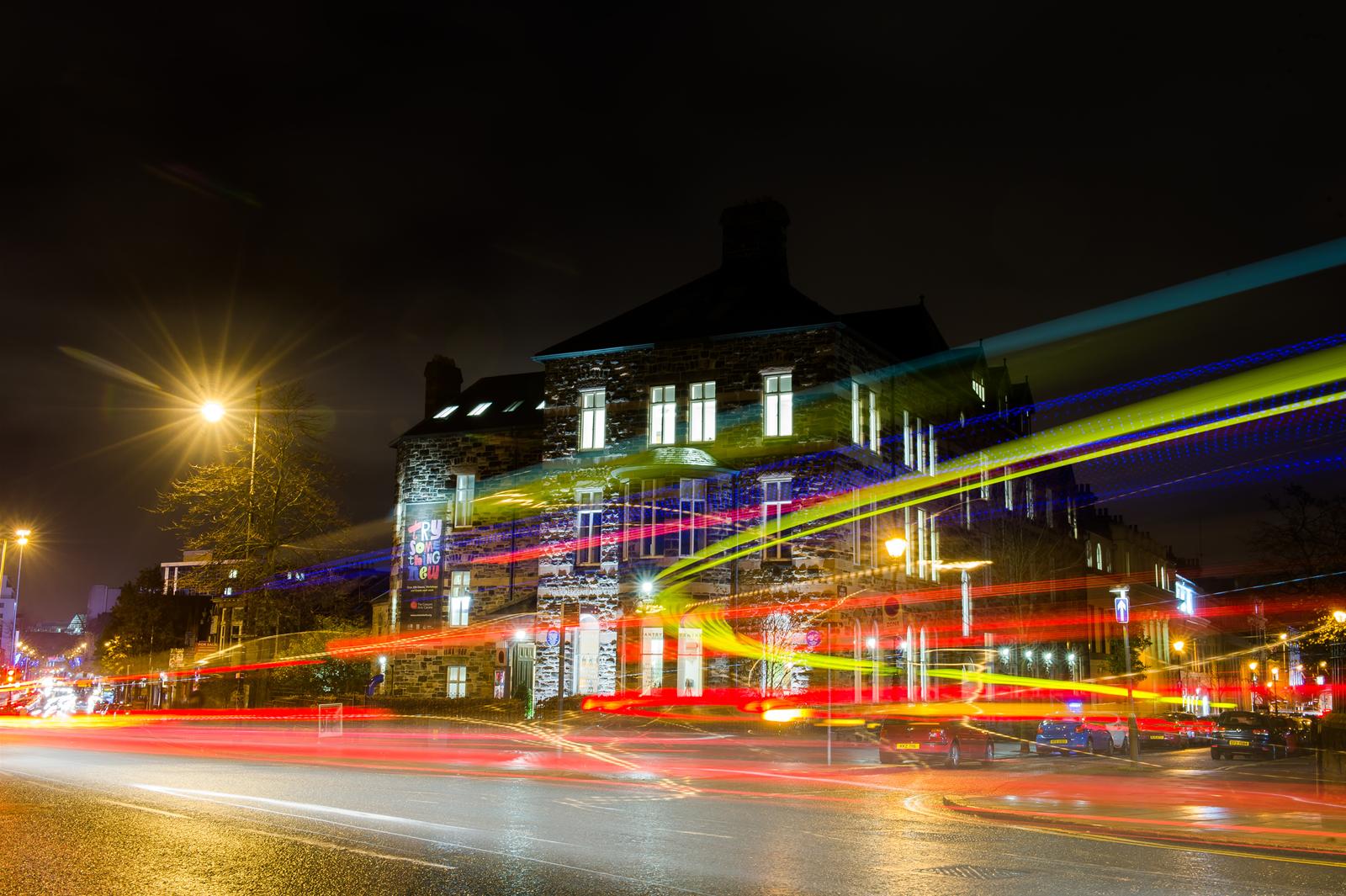 The Crescent is an arts centre situated in South Belfast, which has served the population of the city and beyond with a broad range of arts and cultural activities for over forty years. Last year (2019/20), more than 6,000 people engaged in the Crescent's cultural programmes, half of whom were active participants in creative courses and one-off workshops, the other half attended live performances or our Book Festival. That does not include those who participated in outreach programmes, came to non-ticketed activities, or used the café.
From our creative learning programme to our live events, and our outreach work in community centres and health care settings, we aim to provide creative and interesting opportunities for everyone.
The Board of the Crescent helps to drive our development and contribute to our strategy for future success. The Chair provides visionary leadership and experience to the Board in developing the activities that most fulfil our purpose and values.
Board members of the Crescent also have the opportunity to gain new skills and the chance to be part of an innovative, creative hub in the process. Even though this is a voluntary Chair role, leading the Board is crucial to maintaining our high standards of governance and the overall financial and cultural well-being of the organisation.
The Chair's role is key in ensuring that there is strong oversight at board level, and effective management at staff level. We're looking for strong leadership, a healthy challenge function, and valued support for our staff team.
Our current chair, Charlotte Jess, had this to say about her time on our board
Being part of The Crescent's life for 6 years - 3 years as a Board Member, and 3 as Chair – has been incredible. The place is a beacon in the cultural landscape, and means so much to so many people. It is with sadness, but also great hope, that I make the way for a new Chair'.
If that sounds like you, we'd love to hear from you.
We are delighted to be working with Engage Executive Talent at CO3's recruitment arm and any inquiries must be made via CO3 in the first instance.
Find out more about the role by downloading the Information Pack here or if you have any questions or just want a chat about the position, contact CO3's Engage Director Patrick Minne on 07792 509003 or email patrick@engageexec.co.uk
The closing date for application is 11.59am on Monday 24 August 2020.
« BACK