The Crescent remembers a saint of poetry with the Mairtn Crawford Awards
22 April 2020
The Crescent Arts Centre is celebrating the life and work of the man who poet Michael Longley called "a saint of poetry" with the launch of the Mairtín Crawford Awards for Poetry and Short Story 2020.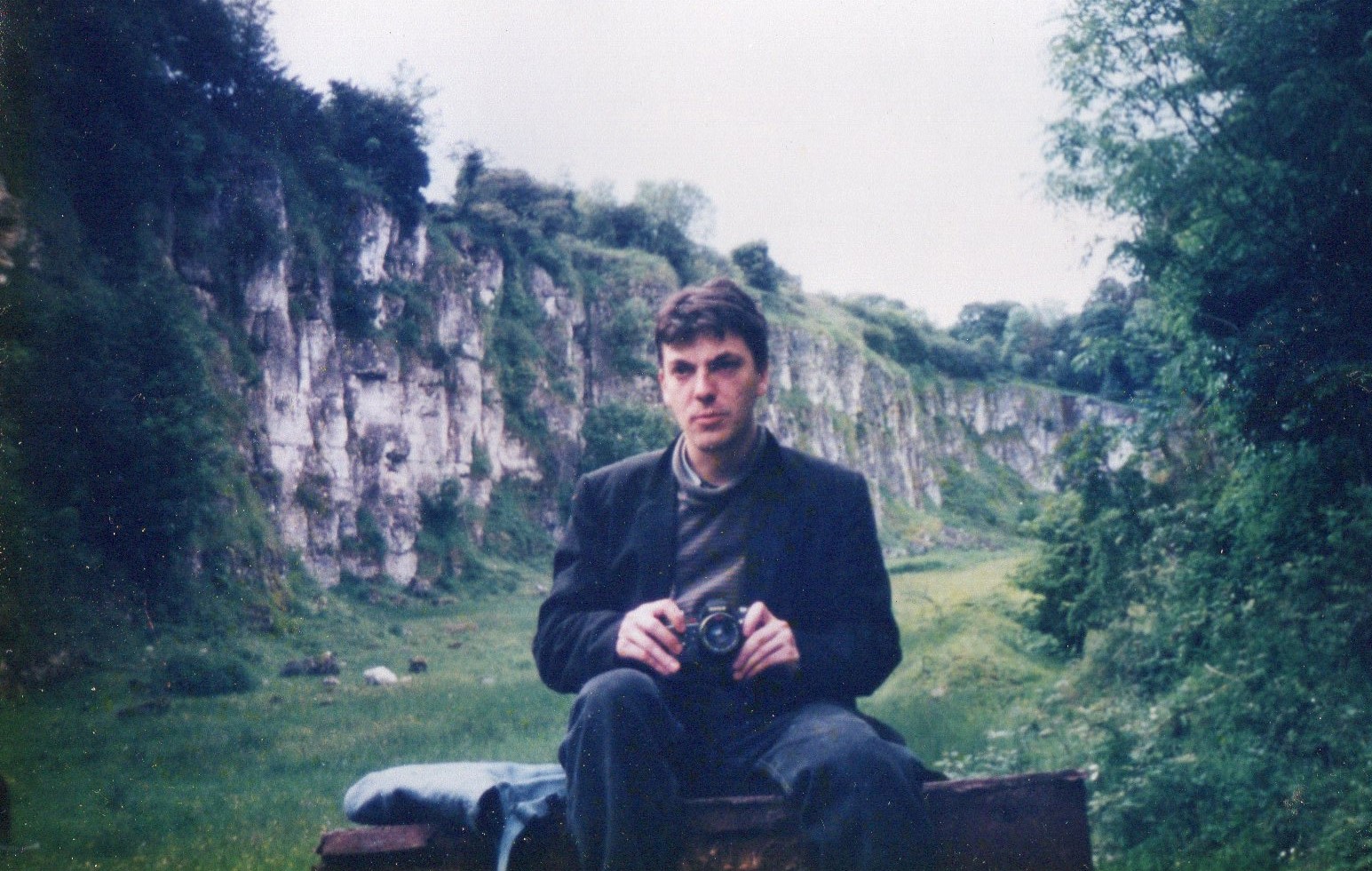 The Awards are aimed at writers working towards their first full collection of poetry, short stories, or a novel. Both published and unpublished writers from all over the world are invited to submit between 3-5 poems for the poetry award, and a short story of up to 2,500 words for the short story award. The only stipulations are that entrants must not yet have published a full collection of poetry, short stories, or a novel and entries must be in the English language.
Sophie Hayles, CEO of The Crescent Arts Centre, explains more:
"As a creative writing tutor, writer-in-residence and Director of the Between the Lines festival, Mairtín Crawford was a huge part of The Crescent Arts Centre family before his untimely death in 2004. As Michael Longley so memorably said, Mairtin 'gave so much more than he took and made things possible for lots of other people'.
Although the 10th Belfast Book Festival will not take place in June 2020 due to the current public health crisis, we are delighted to still be running the Mairtín Crawford Awards as part of our ongoing commitment to supporting emerging talent."
Naomi Foyle, one of the judges of the Poetry Award and a close friend and colleague of Mairtín said:
"The current lockdown leaves many writers with more time on their hands than they might have anticipated. While there are serious and painful difficulties about the experience we're all undergoing, there are positive aspects too and the process of writing can help us to gain a valuable perspective on it all.

While it's sad about the cancellation of this year's Belfast Book Festival, it seems fitting that Mairtín's Award will be energising aspirant writers at this time of enormous social change."
The deadline for submissions to the Mairtín Crawford Awards is midnight on Wednesday 13 May 2020.
For the 2020 Awards, the winner for each Award will receive a cash prize of £1,000 and a 3-night stay at the wonderful writing and reading retreat The River Mill. The runners-up for each Award will be given a cash prize of £250.
The judges for the 2020 Awards are: Short Story: Lucy Caldwell (Chair) and Rachael Kelly; Poetry: Moyra Donaldson (Chair) and Naomi Foyle.
The Awards are supported by NIPR Books and The River Mill.
For more information on the Mairtín Crawford Awards and to find out how to enter, visit https://belfastbookfestival.com/mairtin-crawford-award.
The Crescent Arts Centre and Belfast Book Festival are supported by the Arts Council of Northern Ireland and Belfast City Council.
« BACK