Passing of Crescent Board Member, Gerry Hughes
07 January 2020
It is with great sadness that we share the passing of Crescent Board Member, Gerry Hughes, on 29 December 2019.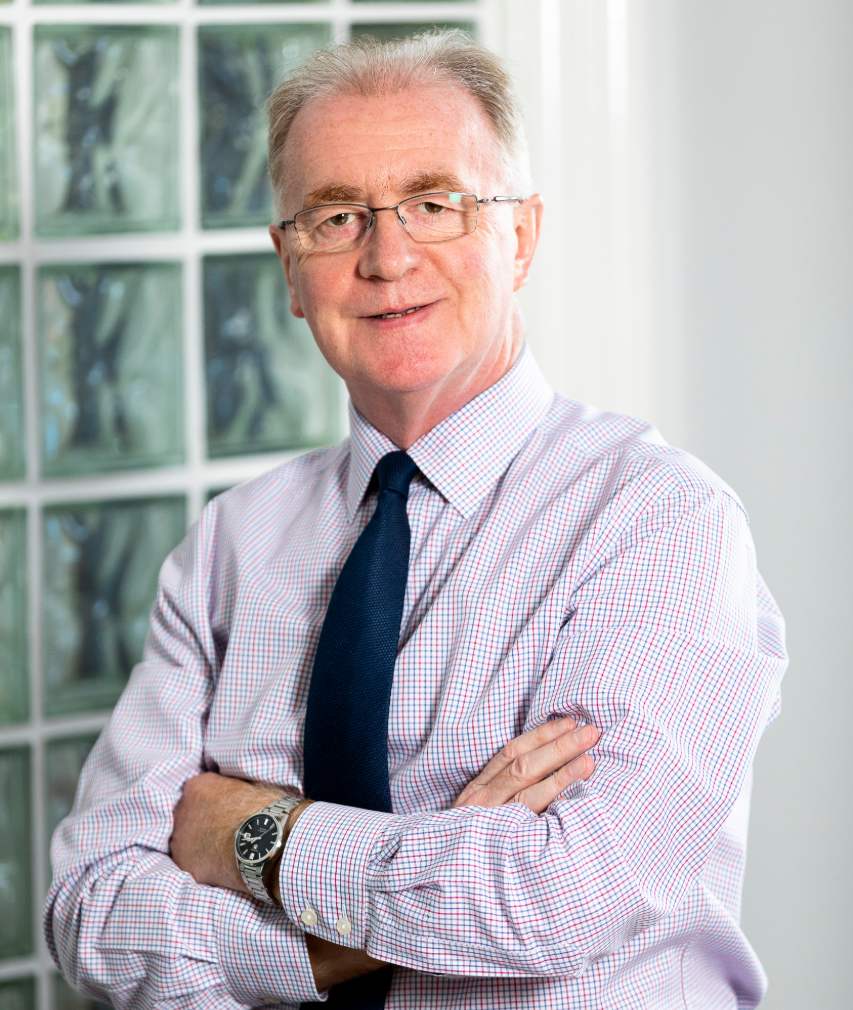 Gerry was Managing Director of Hughes McMichael Ltd, and had 35 years experience in the property sector. Gerry joined The Crescent's board in March 2019, and made an enormous contribution in a short time; leading the Property and Maintenance Subcommittee, supporting the development of a Planned Maintenance Schedule for the building, and providing valuable expertise and counsel on many property related matters.
Gerry shared his wisdom lightly, and with incalculable grace, detail and humour; he was the colleague that we aspire to be – discreet, discerning and dedicated.
He will be sorely missed by the Staff and Board of The Crescent, and our thoughts are with Gerry's family and loved ones.
« BACK