New Chief Executive Announcement
05 June 2019
The Crescent Arts Centre is delighted to announce the appointment of Sophie Hayles to the post of Chief Executive and she will take up the role at the end of July 2019.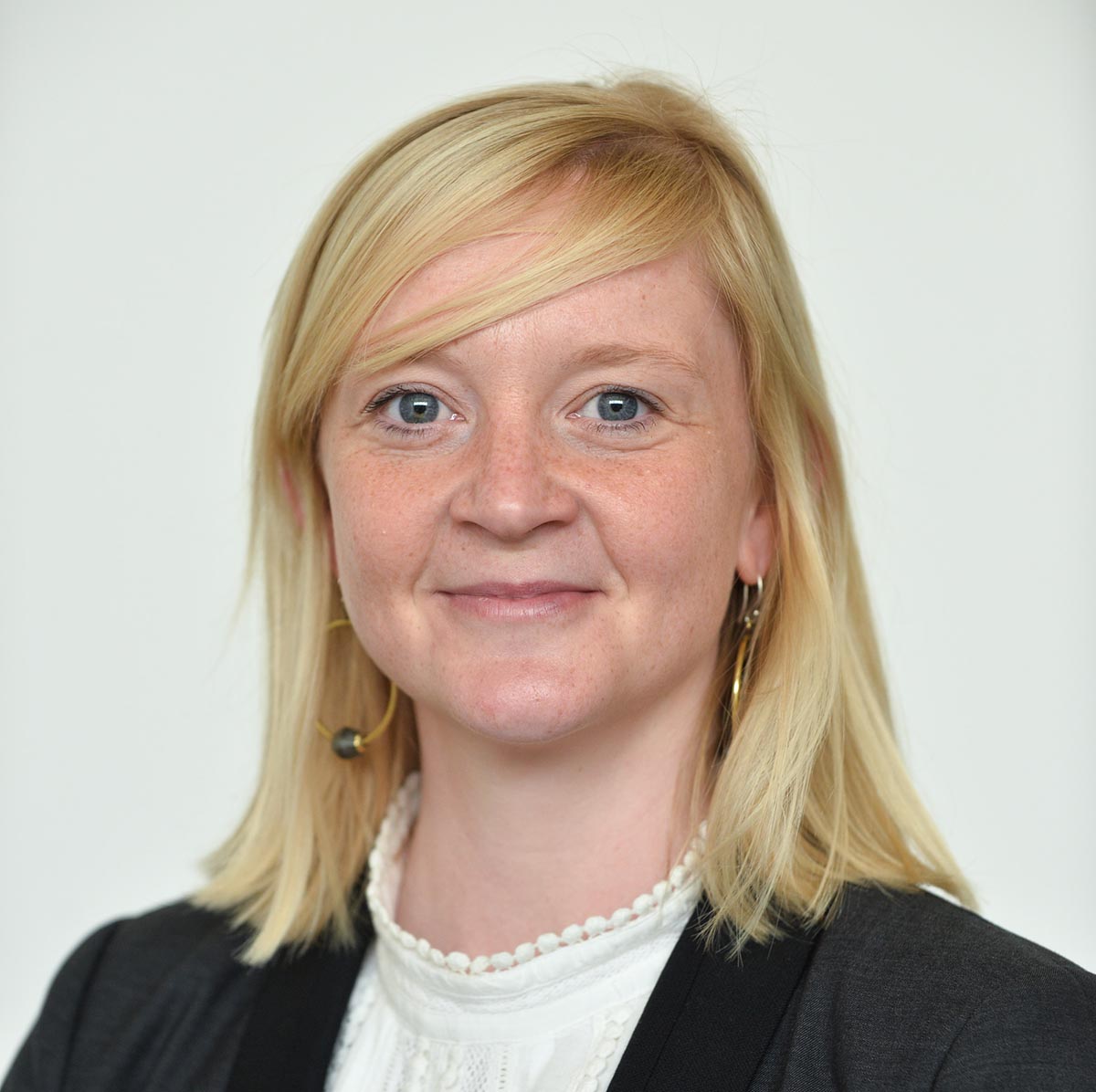 This is the most senior position in the organisation with ultimate responsibility for ensuring that The Crescent thrives artistically and financially. Sophie will report directly to the Board and will manage the planning, resourcing and delivery of all aspects of the Crescent's programme and operations.
Sophie is an experienced arts professional – as a project director, relationship manager, strategist and fundraiser she has held positions in London, Brussels and Aarhus – with Whitechapel Gallery, British Council, and a European Capital of Culture, and undertaken freelance work in the Middle East, Europe, Ireland and the UK.
Most recently as Manager, Creative Europe Desk UK - Northern Ireland at the British Council, Sophie was responsible for promoting Creative Europe's MEDIA and Culture sub-programmes within Northern Ireland. She served as Chair, Creative Exchange Artist Studios for 3 years, is a Board Member of Arts & Business NI, and is a Member of Barnardo's NI Advisory Board.
Speaking about the appointment, Charlotte Jess, Board Chairperson at The Crescent Arts Centre, said "I am delighted to welcome Sophie to The Crescent at such an exciting time. Her commitment, insight, capabilities, passion for the arts and strategic experience make her a great choice for the job and I am greatly looking forward to working with her."
Sophie Hayles said, "I'm really excited! The Crescent has been a vital part of cultural life in Belfast for over 25 years and I look forward to building on its great achievements and working with the team, board, our partners and audiences to take the organisation into its next phase."
Noirin McKinney, Arts Council Northern Ireland, said: "We are delighted that the process to appoint a new CEO for The Crescent Arts Centre has been successful and we look forward to working with Sophie, the board of the Crescent and the whole team committed to this important partner organisation, through the years ahead."
Sophie Hayles will take up the role of Chief Executive on 29 July 2019.
« BACK