Cometh the hour cometh Imagine Imagining New Ideas on Politics and Culture
26 February 2018
If ever the world needed a festival of free spirits, of imagination and ideas, and of reason, it is now. And where is that festival to be found? Here, in Belfast, during 12-18 March.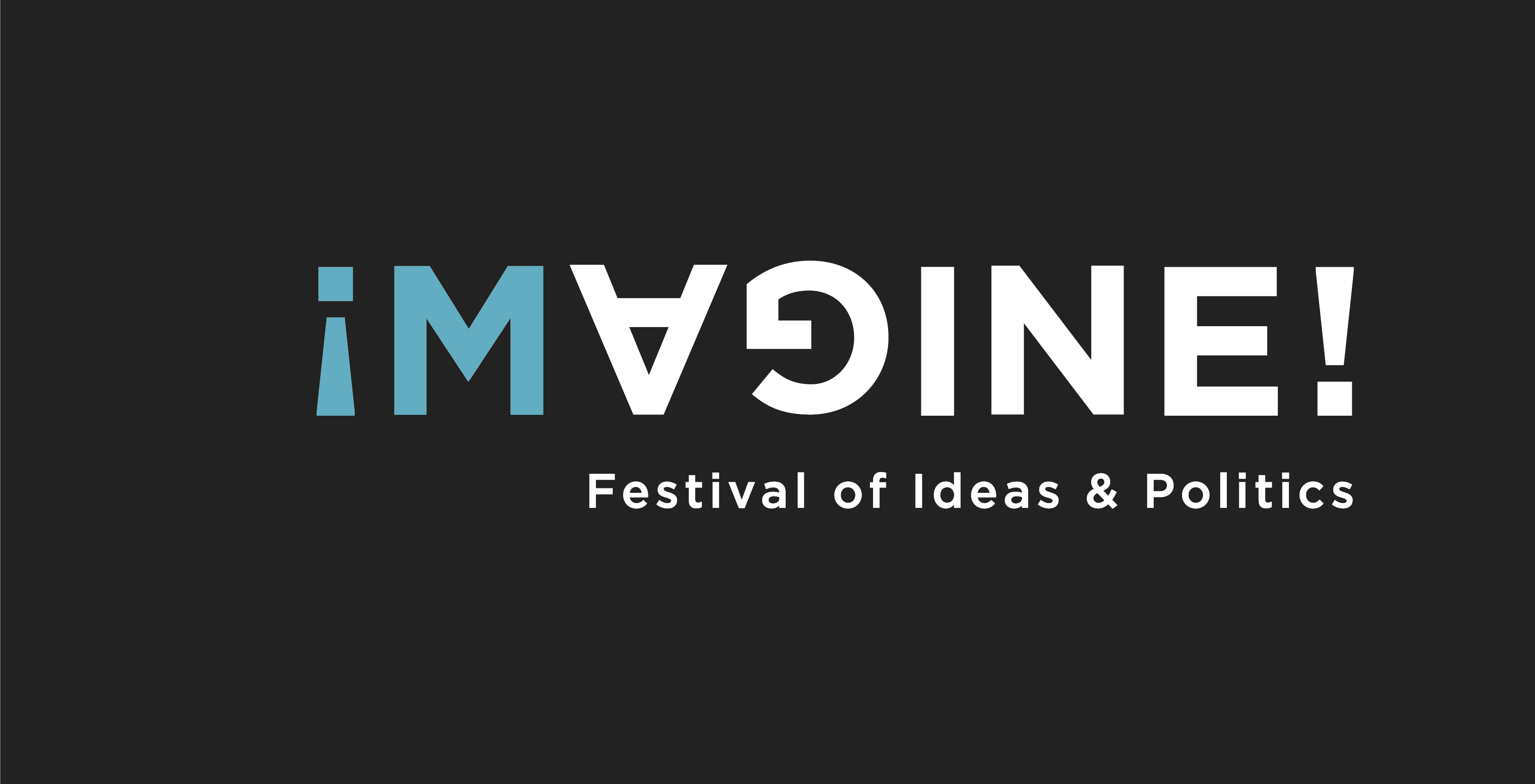 The annual Imagine Festival of Ideas and Politics returns in 2018, and The Crescent is delighted to be the Imagine Festival hub.
This year, Imagine boasts its biggest ever programme, with over 80 free events in over 30 venues across the city, encouraging people to engage with the big issues of our times. These include, for example, Brexit, poverty, inequality, 'fake news', 'A Century of Women in Parliamentary Politics' and 'Books that Bend Bars'.
Supported by 30 partner organisation, the diverse seven-day festival hopes to attract over 5,000 people to an eclectic week of talks, workshops, theatre, poetry, comedy, music, exhibitions, film and tours. The festival is also hosting a competition, inviting the public to submit short films on the vision they have for the world of tomorrow.
The exciting line-up includes Grammy-nominated singer-songwriter Michelle Shocked, affectionately known as the Godmother of Americana, who brings her unique blend of indie, folk, blues, and politics to the festival. Kildare-born stand-up Jarlath Regan's ninth solo show, 'Organ Freeman', also comes to Imagine, fresh from the Edinburgh Fringe.
US Activist Carmen Perez – national co-chair of the Women's March on Washington, which brought over 5 million people onto streets across the globe – will provide a keynote speech as part of a series of talks and workshops on the theme of Democracy Day taking place on 14 March.
Elsewhere, the renowned and often provocative journalist, Peter Hitchens, is set to stir controversy arguing for closer and more trusting ties with Russia. Satire and political caricature are at the centre of veteran cartoonist Martin Rowson's event, in which he explores the techniques, practice and purpose of his craft. And renowned Oxford Professor Danny Dorling will dive deep into assessing the extent to which inequality created the momentum behind the leave vote in 2016's Brexit referendum.
Alongside a host of other events, these are just some of the names fuelling one of the most vibrant festivals on these islands which will capture the imagination of Belfast.
« BACK