Celebrate Poetry Day Ireland at The Crescent Arts Centre!
"Here is a brighter garden* [in a bottle!]" is a poetry workshop that invites participants to plant a poem and nurture it as it grows.
This workshop, facilitated by Bebe Ashley, has three key elements.
Participants are first invited to build a small garden in a bottle, you'll then write a poem on paper embedded with wildflower seeds, and finally plant your poem into the garden.
Over the coming weeks and months, you'll be able to watch the seed paper germinate and your poems bloom.
This event is supported by Poetry Ireland for Poetry Day Ireland 2023.
*Emily Dickinson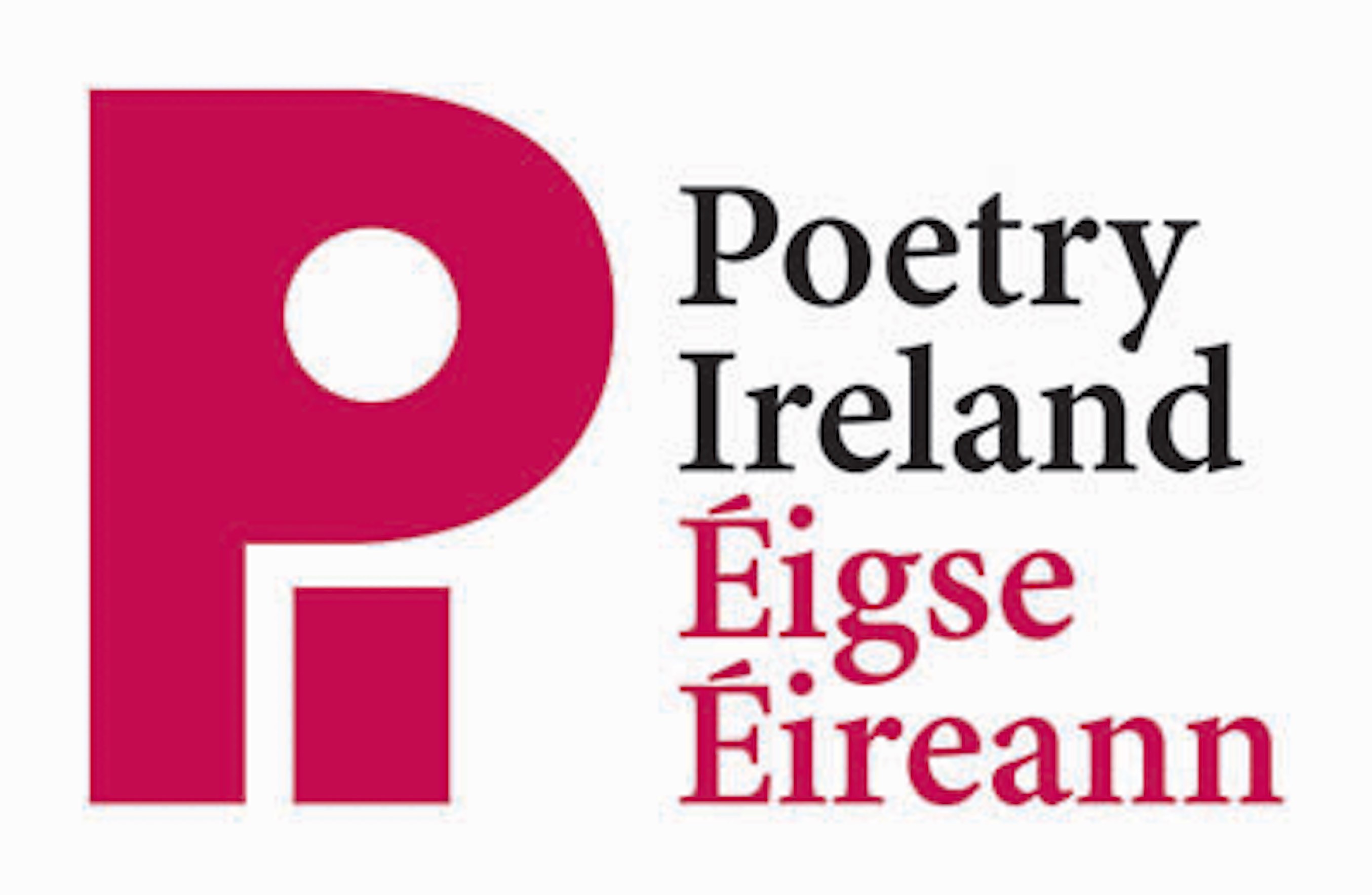 About the Tutor
Bebe Ashley lives in Belfast. Her work is most recently published in bath magg, Poetry Ireland Review, and Modern Poetry in Translation. Her debut collection Gold Light Shining was published by Banshee Press.
In 2021, Bebe was longlisted for the Ivan Juritz Prize for Creative Experiment and awarded a Chair of Ireland Poetry Trust Award. Most recently, Bebe was selected as one of nine artists to receive a Digital Evolution Award in support of a project Confetti that explores poetic potential of Braille and 3D printing.
For more information about Bebe and her work visit; bebe-ashley.com